Every parent wants the best for their child. And this is where our story begins…
About Us
Heidi Rose is a premium lifestyle brand for babies and children, bringing high quality products into everyday moments.
Created with Imagination & Inspired by Beauty.
Enchanting products are carefully paired with timeless prints and delicate touches to make every piece unique.

Our ranges are not only made with the finest organic materials, but we have put an emphasis on elegance to ensure your children's products and spaces are just as stylish as the grown up ones.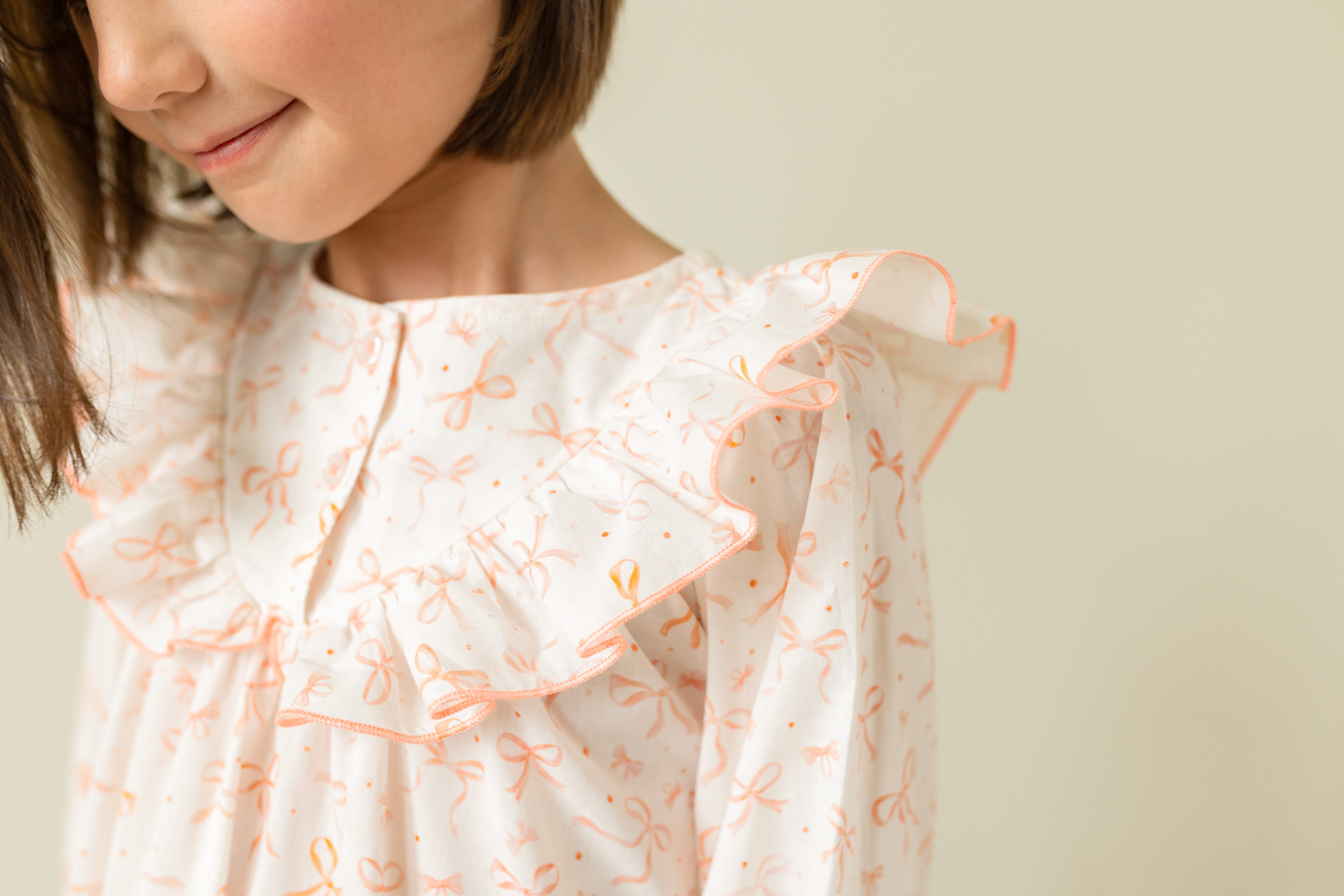 All of Our Collections Are Made of Love
The love of children and celebrating their most precious milestones. We recognise the individuality of every child and wish to nurture and inspire them through play and adventure.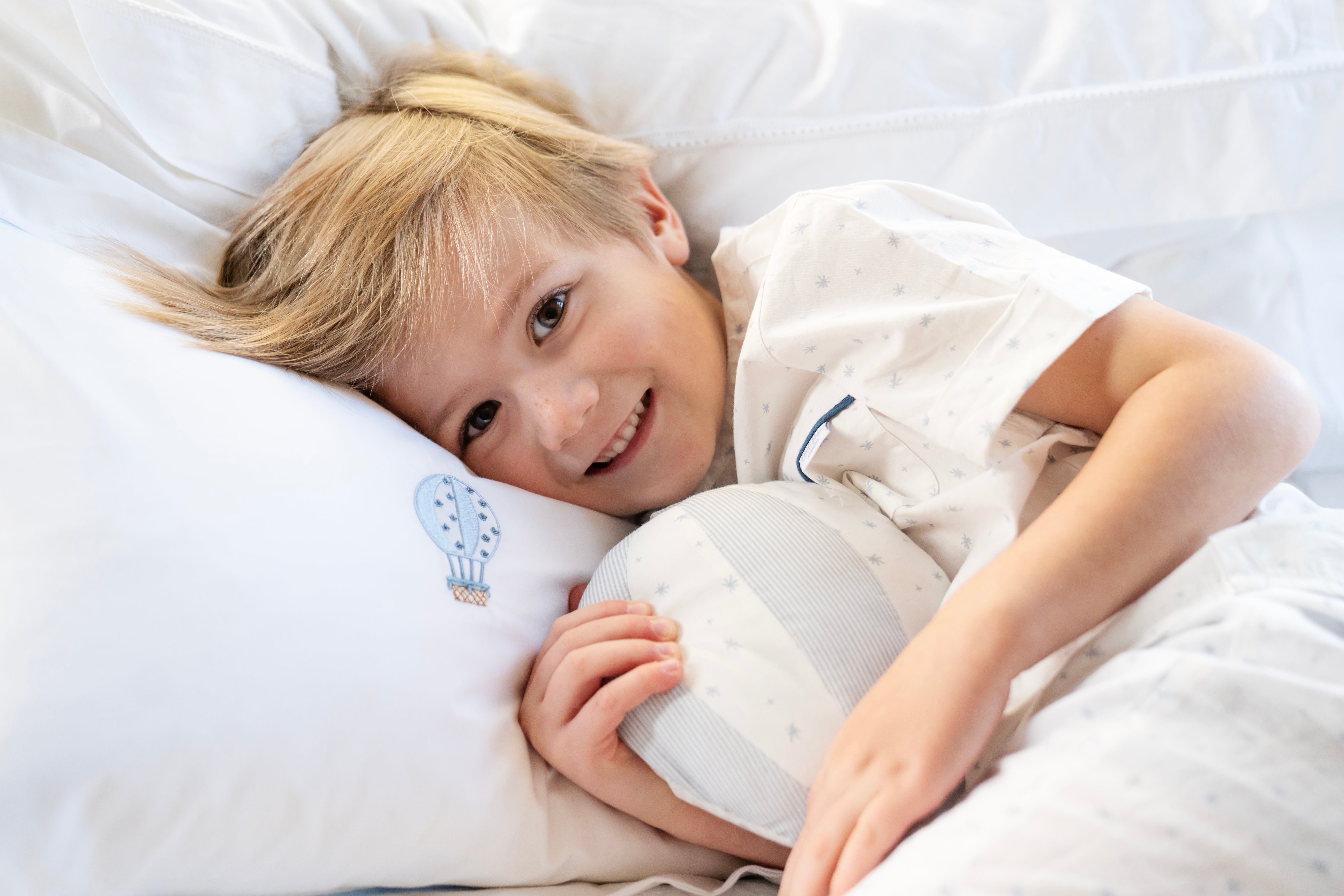 It Started with Love
Heidi Rose was created with love by husband and wife team Lauren and Quinten de Graaf. Australian born Lauren and Dutchman Quinten's first encounter was as teenagers in the Bahamas.
They both returned to the islands independently and upon serendipitously meeting again, sparks flew and their journey began...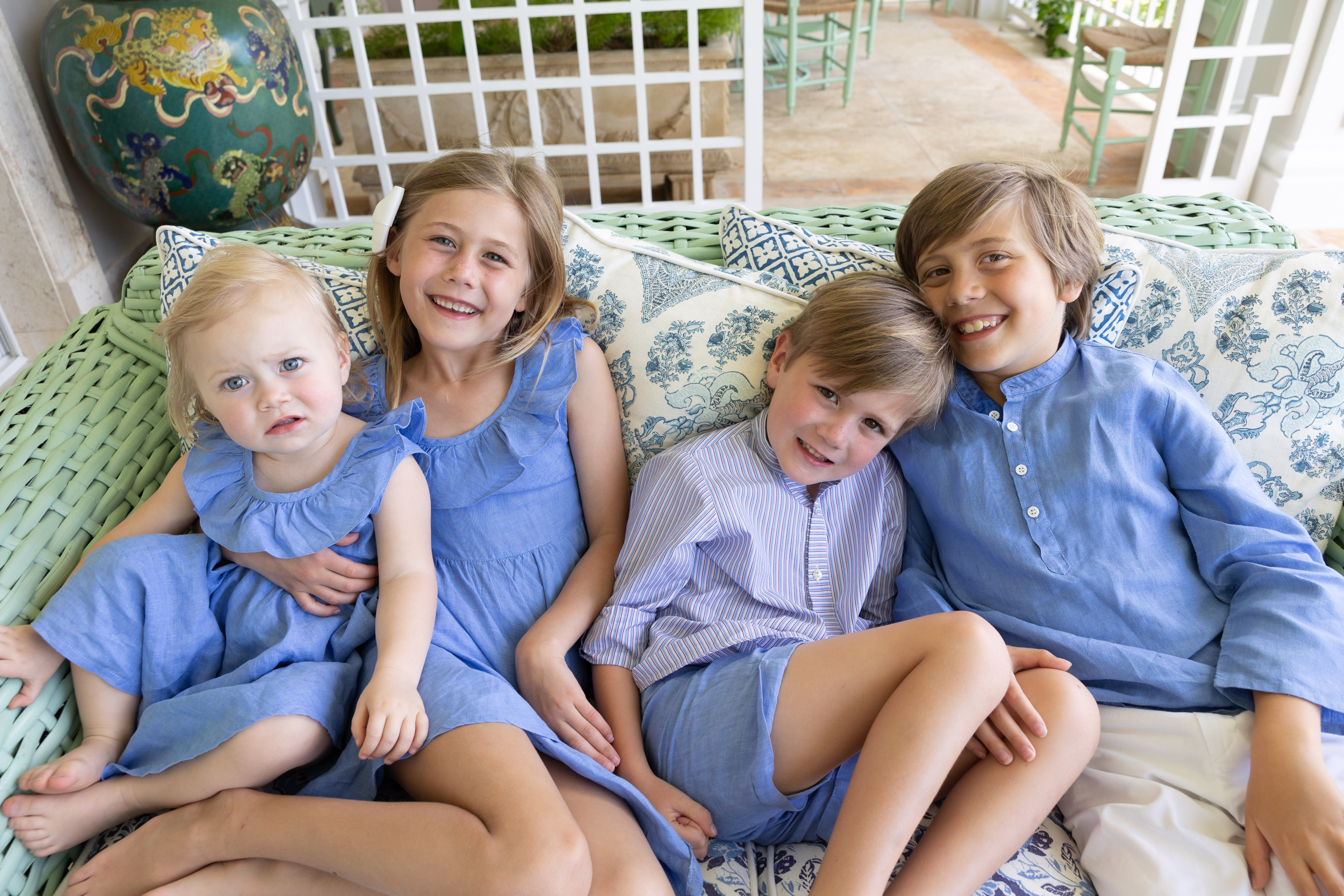 Building a Family
The couple had their first child, Marius, and soon welcomed their daughter, Heidi Rose, into the world.
Lauren, whose background is in Health and Wellness, naturally sought to discover the very best organic products for her children. She found that sustainable, natural products and environmentally-friendly play accessories and products were hard to find.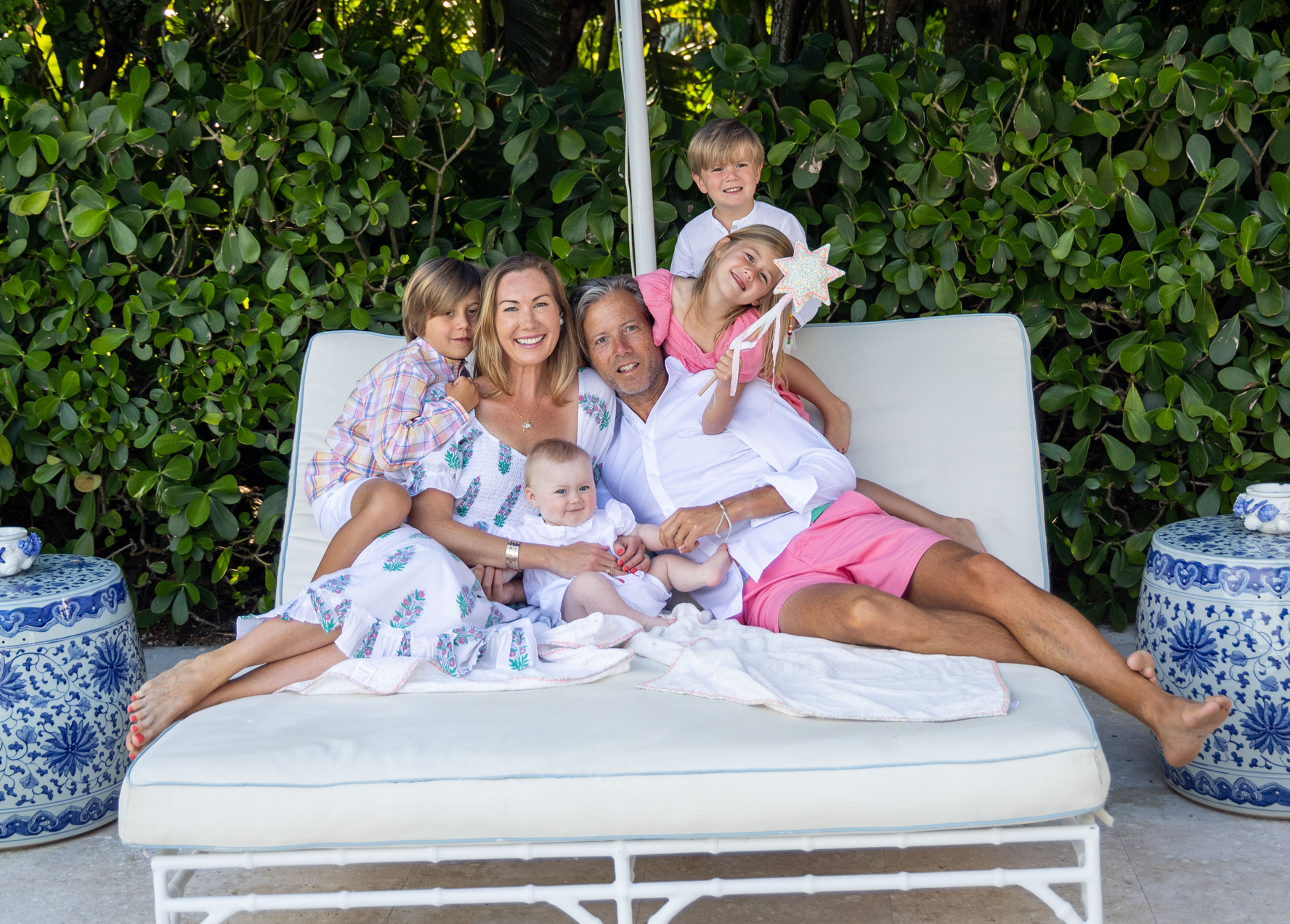 The Start of Something Beautiful
The family decided to leave their island roots behind for an adventure in the big city.
They made the move to London, welcomed their third child, Balthazar, and finally decided to take matters into their own hands.
After considerable planning, a fourth child, Clementine, - and a lot of late nights... the Heidi Rose brand was born.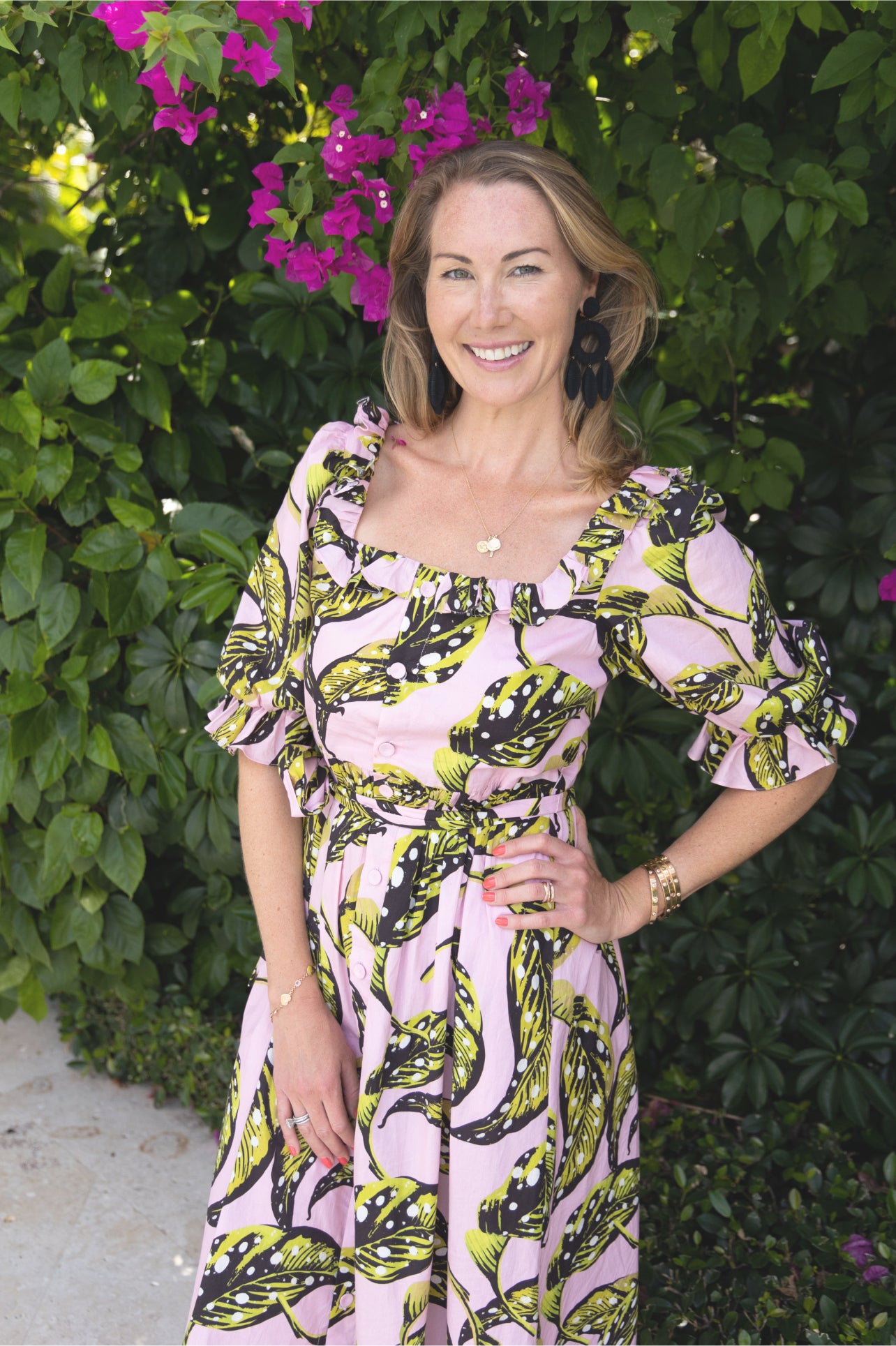 A Message From Our Founder, Lauren de Graaf
"The idea for Heidi Rose first came to me after having my second child - the brand is her namesake! I am the type of mother who is constantly capturing my little ones' moments and celebrating every possible wholesome event in their lives.
When I became a mother, I became instantly inspired by my children and took great delight in designing the most whimsical spaces for them and throwing unique and magical gatherings to celebrate some of life's most special milestones. I did, however, have difficulty finding certain products in doing so. I looked for elegant products that I could proudly showcase around my home, that were organic, sustainable and made of fabric. I found very little available on the market and what I did find I felt could be improved aesthetically. And that's when I was inspired to launch our brand.
My dream has been to create beautiful, thoughtful products that are functional, comfortable and that parents can proudly showcase both in their home and on their little ones. Truly special pieces that children love and that will stand the test of time... All of our products are made to the highest quality, so your family can treasure them for years to come.
Heidi Rose is a family affair, our children use the products for play and sleep and we have poured years of energy into our collections. We are a husband and wife team raising four small children and learning as we go. After quite the adventure and a lot of stumbling blocks, we are ready to present Heidi Rose London to the world, and we couldn't be more excited."