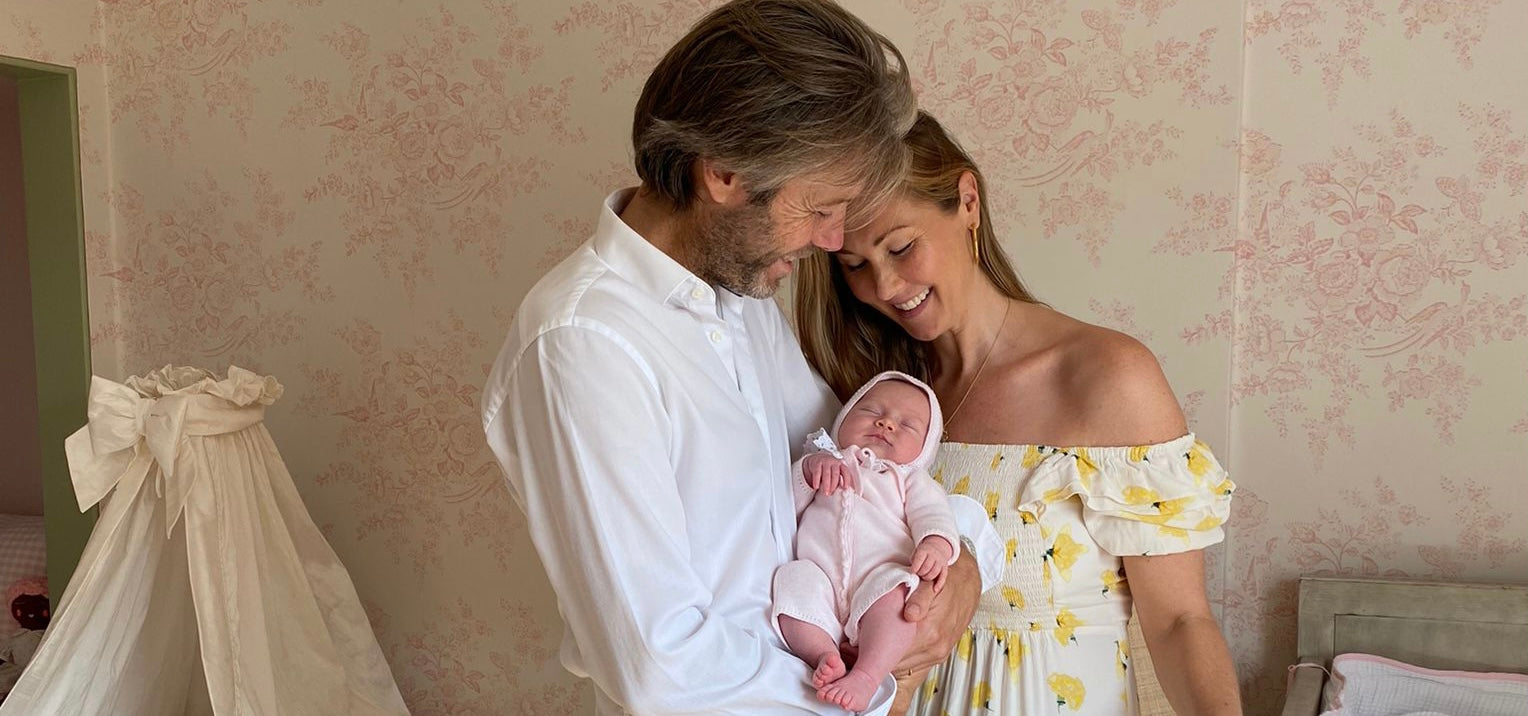 Is a new baby set to arrive any week now? For us over here at Heidi Rose, that is in fact the case. We, the founders, Quinten and Lauren are expecting our fourth little munchkin in just over a week so it's time to get organized for the hospital.
In the past I have suffered from what they call severe 'baby brain' and when the time comes to open up my hospital bag I am confused about the contents in which I find. With our first born, I managed to pack about 10 baby bibs for our newborn son and not much else. Why you ask? Beats me! I had him in Amsterdam where they have you leave the hospital after only a few hours of giving birth so I didn't even realize my milk wouldn't arrive until days after we returned home with him. In saying that, I didn't need a single bib let alone 10. I remembered that for when baby number 2 arrived.
This time around I didn't want to make the same mistakes again so I decided to print off a little checklist to help myself out. After all, I haven't had a newborn in almost 4 years. I found a really handy checklist online so I can go through the items I will need as well as what I should bring along for baby. You will find a copy of it below…
For Mama
Change of clothes x 2
Pajamas x 2
A going home outfit
Dressing Gown
Big underpants x 6
Maternity bras x 2
Socks x 3
Slippers
Flip Flops
Toiletries (toothpaste, toothbrush, makeup, lip balm, hair bands and brush, shower gel, shampoo, hand sanitizer, face cream)
Maternity pads (although the hospital is usually really generous with these)
Breast pads (just to be on the safe side or if you have an extended stay)
Gadgets and chargers (iPad, iPhone charger, headphones perhaps a book)
Medication
Snacks
A large water bottle
Hard candies/boiled sweets for energy
Your favorite pillow or breastfeeding pillow
A hot water bottle 
For Baby
A car seat (they won't let you leave the hospital without it!)
Onesies x 4
Baby vests x 4 (more so for the cooler months)
A going home/debut outfit
Baby hat x 2
Newborn mittens (newborns tend to scratch themselves so these little mittens will protect their precious little faces)
Pacifier x 2

(some people think you should wait to give a newborn baby a pacifier/dummy but it can't hurt to have some sterilized and ready to go just in case)
Swaddle blanket- We have a beautiful, super soft muslin blanket at Heidi Rose that is perfect for bundling up your newborn
Nappies x 10 (I don't think you have to bring these because the hospital will provide them but I will take some extras to be on the safe side)
Cotton wool (for cleaning the umbilical cord and nappy area in the beginning)
Muslin cloths x 4
Happy packing and wishing you a safe delivery!
Lots of love,
L & Q xoxo